Home
Welcome to my personal site, originally intended as a side dish for my twitter account, but hopefully it will grow into something bigger. I hope you enjoy your stay here.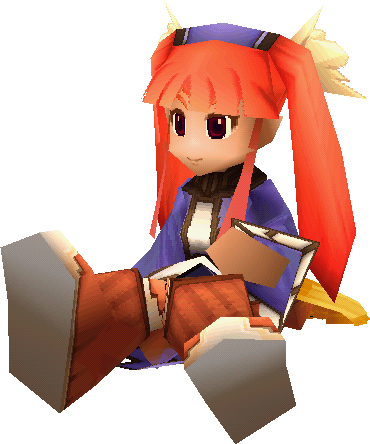 DISCLAIMERS
This site is under construction forever!
This site might look bad on mobile, try the desktop version for the intended experience.


Currently...
Reading:
Playing: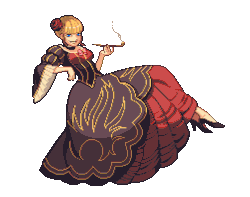 Additional pages
Puzzle Bobble 4 Backgrounds (Updated)



Update 02/03/2021: Puzzle Bobble 4 backgrounds page has been created.
Update 03/02/2021: About page has been created.
Update 14/01/2021: Home page has been created.